Would you join me by the river
March 10, 2015
Would you settle for a river?
A single drop among a manifestation of might,
Or would you live the rest of your days as a martyr,
Lamenting for creating mere reflections of light.

Or would you settle for a soft breeze,
Picking autumn leaves from crying trees.
Don't turn to a thunderstorm gust,
Even if eyes would be invisible to thee.

Would you join me by the river,
The oak woods and the meadows,
Twist and bend as we waltz to summer songs,
Would you settle for me?

Or would I not be good enough,
Nor everything I have ever done.
Won't you come and join me,
Or must I be a shadow, and you the sun?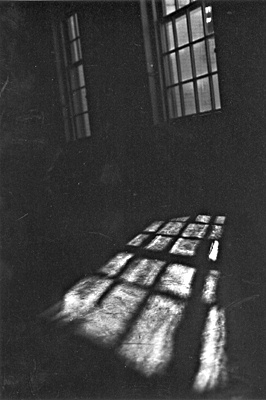 © Mary A., Fullerton, CA