Nature
January 17, 2009
Look at the sun and sky
Flowing together in perfect harmony,
Buying nothing but time.
Look at the stream and pebbles
Gurgling and laughing over one another,
Creating only white foamy bubbles.
Look at the sea and salt
Moving in one continues pattern,
Each refusing to bolt.
When we sit and watch nature run its course,
We are reminded how life is not forceful,
But very enjoyable.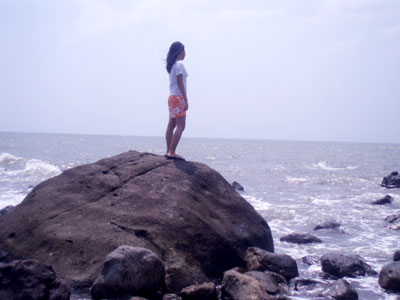 © Grace L., Bacolod City, Philippines