Teenager
January 20, 2009
I don't know what you think when you see me
but I don't like what I see in the mirror.
I love my hair straight
of course its naturally curly.
I love smooth skin
of course im a teen so I get acne and pimples.
you know I didn't used to care
about what I looked like and
how I dressed.
its just since I became a teenager.
that word used to mean great and big things.
now it's a word used for excuses .
it's a word that means
im older
becoming mature.
can stay out late
but closely watched.
can go out by myself
but always checked in on.
wants a boyfriend
but apparently is too young to have one.
has a cellphone
but it can be taken away.
I used to not care.
but I became a teen
now all I do is care
about my physical appearance
and not about my personality
which is way more important.
face it --
school is a jungle.
looks are important
I can't lie
but there is more to a person
than what is on the outside.
I became a brighter teen.
one that has a balance in her life.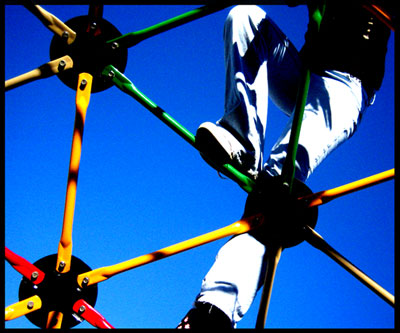 © Brittany T., Ocean Shores, WA