Truely Know
September 3, 2015

My soul is screaming out
Why cant anyone hear me?
Cant anyone tell
This isn't who I want to be?
Im trying to make everyone happy
But shouldn't I be happy too?
Why should I sedate them with a lie
Shouldn't they know the truth?
They say the truth will set you free
But sometimes the truth only holds you down
Sometimes it burns your bridges
And soon enough, there's no one around
And life is meant to be shared
So what's a life worth if you're all alone?
What's a family worth
If they wont let you come home?
So maybe I'll die by my own hand
Or maybe I'll suffer through life
Maybe life will get better
And I'll be okay with throwing out my knife
But who can truly know
What the future will hold?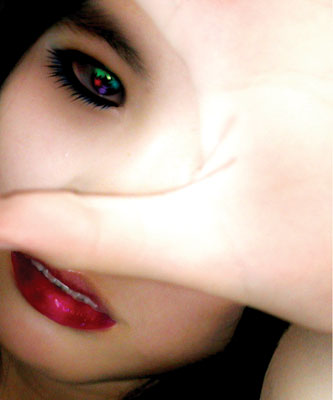 © Victoria W., Arcadia, CA