My Best Friend Anorexia
January 28, 2009
''Hey fatty'' they say as I go in the lunchroom
I take a few nibbles and sips
And then I leave in a hurry
Just because I don't want other people to worry.

I make up excuses
I ate before I came, but I know it's a lie
I start to go red in the eye because all I want to do is cry.

I see the super skinny models on TV
Like them I really want to be.

120 pounds to 101 more pounds they say I need to gain
They also say I need to use my brain.

300 calories no more than that
All because I don't want to be fat.

I have a friend
Her name is Ana
She'll be with me always until the end.

Hair falls out
Ribs stick out
Always need to exercise
Thinking about all of my lies.

Hospitalized
Eating through a feeding tube
Playing with a Rubik's cube.

Osteoporosis, Depression, Cardiovascular disease
Left me weak on my hands and knees.

Dying to be thin
I could have been.

Now I am dead
My loved ones miss me
My best friend Ana's the one that killed me.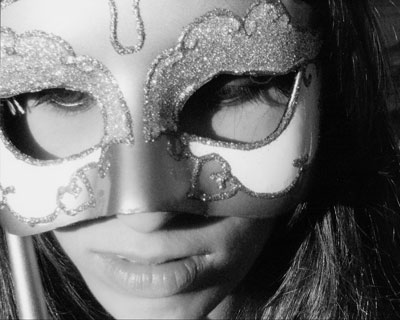 © Becca W., Greenbrae, CA