How Dare You
November 1, 2015
(No subject)
[Draft]
This message hasn't been sent.
Saved on: Sun 11/1/2015 6:12 PM

How dare you tell me that I don't belong
when all you do is go along
with everything they do?

How dare you say
that I should go away
when you act in a similar way?

How dare you make me cry
when all you tell are lies?

How dare you shoot me down
when you and your friends are the clowns?

How dare I care
that you're aware
of my existence?

How dare you say the things you do to me?
When soon it will all just be a memory?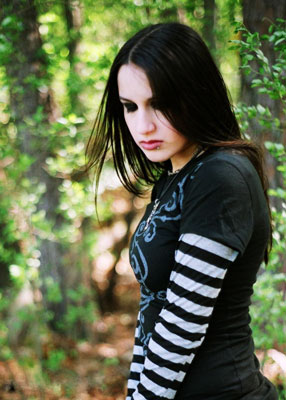 © Rebecca B., Marietta, GA