What you do to me
February 2, 2009
You mean alot to me.
Yet dont even realise it.
You set my heart on fire when you speak.
Yet you won't stop talking.
When you leave I can't stop crying.
Yet you keep on leaving.
When you brush against me.
I wish you were mine.
Yet you keep brushing against me and not being mine.
When our eyes meet, I can't breathe.
Yet I die everyday.
What you do to me hurts.
Yet your oblivious to my pain.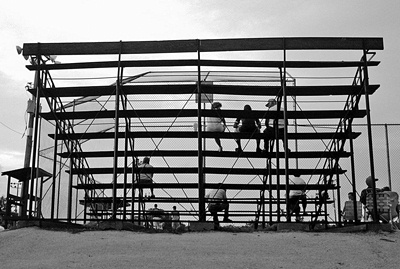 © Katie C., El Dorado Springs, MO