Postcard
February 6, 2009
Sitting here, the rains dancing on my window.
Are you still there? Because it seems like you're letting go.
Yesterday, I found my strengths fading.
I was strong, but it's hard to keep waiting.
Your lively smile and caresses surround me.
Post card pictures are hanging on my wall.
And don't you worry, I've counted them all.
Your sweet words on paper look fine.
But I'm dying to hear you on the line.
A few more weeks I guess I'll see you again.
Hang this postcard, as a treasure from your very best friend.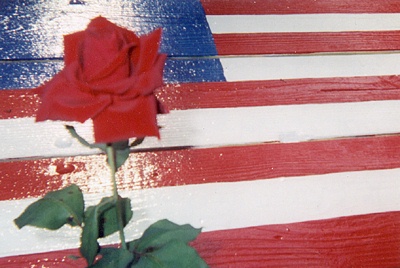 © Elizabeth H., Gulfport, MS