Stay strong
February 6, 2009
Don't let stess get the best of you.
Just believe in your heart and you can make it through.
Sometimes lifes tough and you want to give up,
but that'd be giving up wholly on the ones that you love.

I'm here for you baby,
don't feel weak if you cry.
We've all got to let it go sometime in our life.
Bottling things up isn't good for your health.
First things first, you gotta care for yourself.

I might not say the right thing,
but I can offer all of my heart.
For you I'd give anything.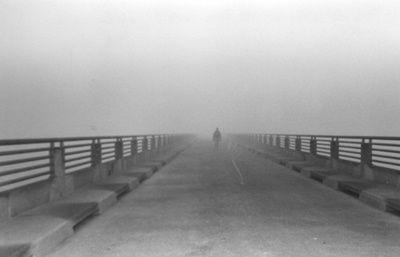 © Becky G., Westerville, OH