Lime-Light
February 11, 2009
Elaborate designs cover to appeal.
Unlucky textbooks; no titles, no characters, but green monsters.
Cheap stores wish for change, while best-sellers print money,
Page by page.

Some wish they had

More color

More stories

More information
More to give and receive.

Hard or soft on the outside, for many their time has come.
Fallen pages wish for better biding'
Torn from others, they burn.
Tossing it aside, letting layered dust cannot suppress its power.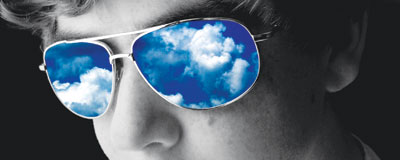 © Joseph B., Mesquite, TX