History Lesson
February 11, 2009
Starting out from almost nothing, it springs out from breathing rocks.

And slowly after nature's time,

It sprouts, it grows, it blossoms.

Soon it's out of one's control.

It covers the once barren globe, with spontaneous popping.

But not everything stays put'

Even in our history. ,

Little problems multiply, subtracting from the greatness of the sphere.

In time, his story, becomes our story.

As the pens of historical truths and lies,

Rise and fall between the lines.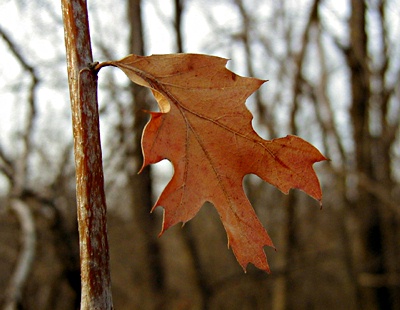 © Brad H., Lemont, IL