Journey of Jeans
January 20, 2009
I was put in a box.
"Honey, these jeans are too small",
I hear someone saying.

It's black here,
Dark.



Come back!
Where did you go?
I feel empty inside!
I don't enjoy being boxed up!

I thought you liked me!
You wore me everyday!
You said,
"These jeans are sooooooo comfortable!"



Now I see light.
And I am being picked at;
By a girl with tangled hair;
She is wearing a torn shirt, and no socks.

Her pants are too small.



She grabs me.

And suddenly, I am whisked into a dressing room,

And I don't feel empty anymore.



She buys me,
For such a tiny amount
That I want to gasp,
And say;
"I was 40.00 at a store"!
But I don't

I can sense the girl needs me.



The girl takes me
To a church basement;
Where she sleeps on a cot...
With other people,
Who look as mangled and torn as her.



She has the nicest pants.

I have a new home now,
By a girl who will love me.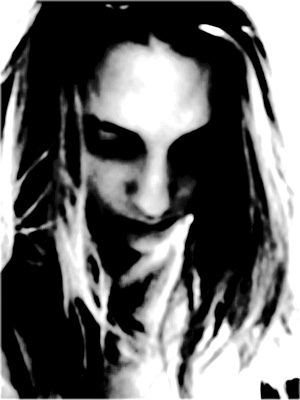 © Maria B., Boston, MA