Blind Friendship
February 15, 2009
Is it weird?
That my only friends
Are inside the computer?
People like me without
Knowing what I look like
We can talk about
Problems, crushes, and life
Never even going into specifics
I want to stay
Online forever but my
Brother always takes away the only time I
Have to be happy and
Accepted because as easily as I can be put
Into the digital world
I can be pulled out of it
Back to my painful and lonely
Reality. Where looks conquer brains and
Friends may be waiting
To watch you fail.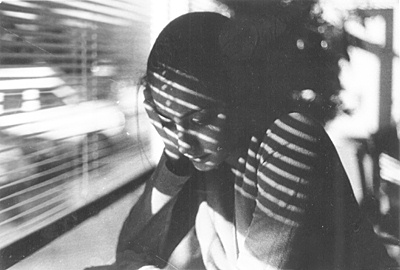 © John O., New City, NY