Circle
February 20, 2009
How do you make a circle?
You take a pin and go round
My life is a circle
But it's not drawn with a pen
But events, moments and
A mind
The things I see
Hear
And think
Other people don't dare to.
I hear the pen screaming
Telling me what to do,
What way to go
Seeing it sad
The love it once Shared
Now just four letters put together to form a word
It has no meaning anymore
Just a broken heart
Its ink splattered all on the floor
Its done tired of life
Hurting one another's feelings
Not meaning to
But make tears run downs
What use to be the face it looked up to
But now just a blank piece of
PAPER
Now little mines
Are the shoulder
Older ones lean on
Giving care, advice and
Strength to get thorough the rough times
Trying to get back life
What is the little mind supposed to do?
When all that's around
Goes bad?
Trying to grow up in a
World that's so sad
It's also a circle
(The world)
We flew around it
But didn't take the time to get to know it
Picking up the pieces
That use to be a pen
But now a heart
Almost circle
But won't let its new love end the way it started
Because a heart is not a circle
Neither is love
It's just a pigment of our imagination
So draw that circle but break it up
Life should not end the way it started.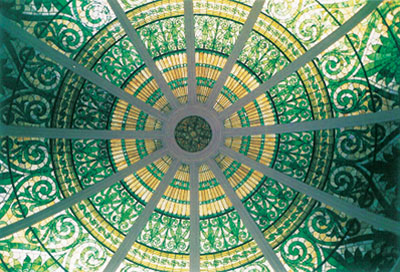 © Kathleen O., Jim Thorpe, PA