End In Sight
February 23, 2009
What would you do
if you were running out of time.
You knew your stop was nearing,
and you still havent dropped a line.
You know those lines,
that you hold in the back of your head.
That you're too afraid to let out,
and just bury them instead.
But what if you knew,
that your already over halfway through.
Would you change your paths?
Would you know what to do?
Could you go from pessimism to optimism,
In the blink of an eye.
Or would you be too afraid
and not even try?
Would you chase down those dreams,
that you always contemplate?
Or would you let them slip,
just have a vanished fate?
We dont know when were leaving,
or where were even heading to.
But some know how to make this worthwhile,
Do you think you do?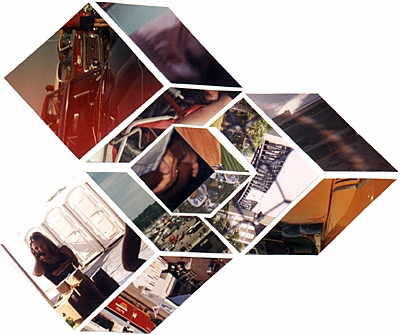 © Bryan S., Gladstone, MI