My Late-Night Conversations...
February 17, 2009
Clicking on the keyboard, tapping little bugs
With floating lines that flower into letters
Carried upon the backs of those indented beetles
And ladybugs and flies I hear the phone




Ring

Quiet as to hear a pin drop, the frigid room
Cherishing its beige couch sprawled sluggishly beneath
A fluorescent sun and the sing-song chirp of a television
Whining in the background as I say hello




With

A voice hoarse as a broken stallion's neigh
Rubbing sleep, crouching at the corners of my eyes,
Away with hands colored with the crisscross of markers
I ask 'What's wrong? Are you done with




The

Homework yet?' She replies in earnest and with
Much embellishments her story unfolds, a butterfly
Breaking out of its cocoon and dancing along
The phone line, leaves all in shocking awe from the



Sound

Of her rumors and confessions splattering down in
Merciless raindrops until she is done and pleads for
Advice, but what have I to tell her that she doesn't
Already know? As I finished shaping the last paragraph


Of

My report I knew that affirmations were all she was really
Asking for and with a quick intake of breath and a dousing
Of honey into my voice 'twas what I gave back to the weak
And confused with much sympathy and late-night vigor though

Truths

Be told, friend or not, my priorities laid with the yet unedited
Tangle of words on the computer screen, their tendrils
Beckoning and mocking for me to finish with promises of
A warm bed upstairs and many lies to face tomorrow yet still

Untold.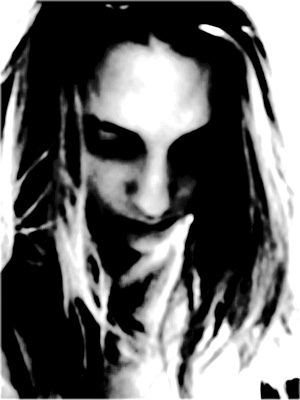 © Maria B., Boston, MA