CHRISTmas
February 27, 2009
Born unto us on Christmas day.
The savoir of the world in a manger with hay.
Blessed the people and never did wrong.
Now He'll come again before too long.
His existence changed the world for eternity.
As he died on the cross for you and me.
We All have a chance to cleanse our hearts.
And begin a new life with a brand new start.
There's hope in the world, for the broken and lost.
The free gift of Christ, whose life it cost.
So spread the news for all to hear,
So lives can be transformed year after year.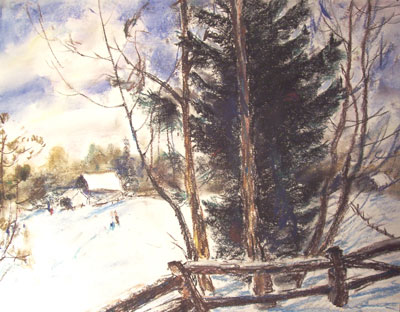 © Xiao H., Naperville, IL