The little things
February 27, 2009
I couldn't imagine living inside.
When the outside world has so much to hide.
The speckles of simplicity meet our eye as much more.
Like up close to a flower or watching a bird sore.
Ants forming colonies, and bees making honey.
All of which is free to see, no need for any money.
Right outside your door, are his creations plain and small.
Though it would take you too long to try and count them all.
Swimming and hopping, crawling and flight.
All of which was made in his sight.
So we thank the Lord for a beautiful day,
and for the things that are hidden; not far away.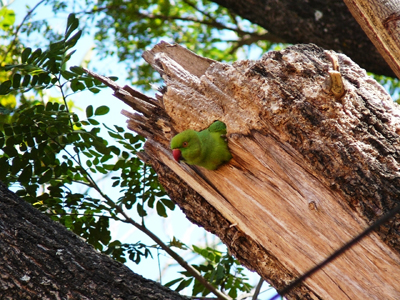 © Jaideep R., Bangalore, India