Stalker
September 24, 2016
Eyes that linger,
Eyes that stare,
Eyes that haunt me everywhere.
Steps that quicken,
Ones that follow,
Steps that make my insides hollow.
Shadow too close,
Thoughts too loud,
I watch as my eyes cloud.
Stalker so mean,
Stalker so haunting,
Stalker that keeps me walking.
Don't turn around,
Don't take a peak,
Don't let him know you're weak.
Let the dream end,
Wake me from my sleep,
I tell my feet without making a peep.
Stalker I don't play games,
Stalker I don't play catch,
Stalker stop playing fetch.
You're not a dog,
I'm not your toy,
Run away you scary boy.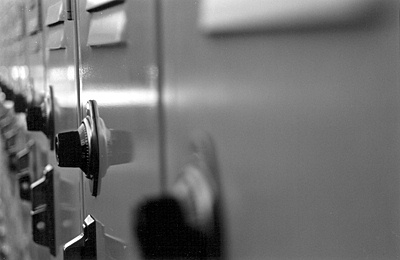 © Cassandra Z., Sunnyvale, CA