Love at 4:15 PM
March 3, 2009
The guard rail drops and the blinking red lights begin,
that insatiable bell ringing monotonously
and beating down the sun who sits on the horizon, slowly sinking.
The beige leather of the car is slowly warming
after sitting in the cold parking lot all day.
Outside the train begins to rumble by,
effortlessly melting through space and playing on the rails
an afternoon scherzo in the early spring.
The bell is drowned in the rushing of the train
that seems to continue forever.
How I wish that it would,
that I might linger for aeons yet listening to the roar of the train
and the gentle flutter of your breath,
in the golden late-day sun that sits upon us,
relieving the aches and salt of winter with a promise that smells like crocuses.
You groan, impatient and beautifully mortal,
and turn on the radio to a commercial for some mattress store.
You wrap your hand around mine and smile as the last car passes
and we roll on towards home.
You'll never see what I see in those afternoon freight trains
or the magnificence of simply sitting back as the world spins.
But your hand is warm, the palm slightly dry,
and I don't care if we can't trundle on forever like the trains,
carrying cargo from Canada to who knows where,
because for at least the next ten minutes I have you
and time stands still to the flashing of your smile and the ringing of your laugh,
waiting for our fleeting lives to rattle past.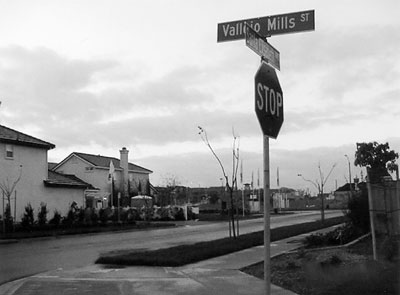 © Anthony Q., Chula Vista, CA