Unspoken Words
March 5, 2009
Never speaking what she feels,
just leaking it on paper.
Her mind is comforting,
it is sanctuary.
Symbols...markings leave her pen not her lips.
From her mind to the ink that desingns images of things unsaid.
Her mind, a pen, and a scrap of paper is all she needs be satisfied.
Just dripping what's in mind...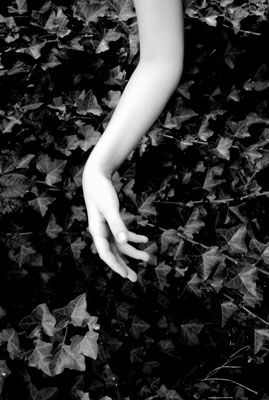 © Sarah M., Blairsville, PA