Shadows of a rainbow
March 6, 2009
droplets splatter on concrete earth,
and become seemingly one dimensional
puddles.

Arcs of color twist and spread out
piercing the glare of a thousand
sky tears.


I've always wondered- what color
is the shadow of the rainbow?

If you look behind the metallic hues
of bright color- what will you find?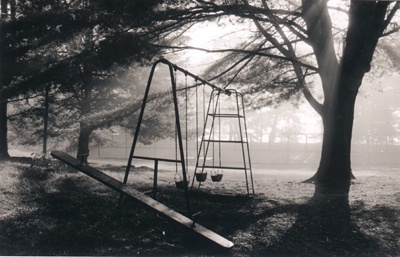 © Steve S., Marblehead, MA