The Possibilities
March 17, 2009
After a girl falls in love (though she really
Is a girl no longer) she may kiss her pillow at night,
As if the boy is next to her instead.
If her pillow is not nearby
she may hold close her favorite doll: childhood
Still lingers in the corners of her mind.
And if she has no doll she may stay up till
Midnight and she might be a little more joyful and
she might be a little kinder
And she might write in her diary early in the morning or dance in the rain.
She might be shyer or friendlier or just might blush
Whenever the boy comes to mind.

And after a girl gets her heart broken (though she cannot
Be called a girl any longer) she might sleep later or
Walk slower or wrap her arms around her body trying
To hold together the broken pieces of herself. And one might
See her windows open when it rains and she might stare outside at the rain.
If it does not rain, she may take a long shower.
And wherever she is she might think about the boy
And she might weep for lost love.
If thinking hurts too much then she might be seen
Writing poetry or songs. And if she does not write,
Then she might dream. If she dreams,
She might not remember the dream in the morning
But she will be happier when she wakes up, even though there may be
Tearstains on her pillow and her heart still might ache.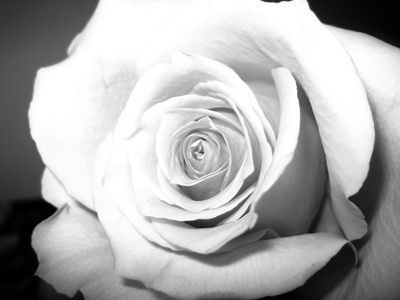 © Kimberly C., Houston, TX