Home is where the heart is
March 17, 2009
The world's so big, yet so small,
like one store in a giant mall.

I look at the sky and wonder whats there,
then I look in my heart where there is a tear.

The universe is a lot like me,
there's a star for every memory.

Each planet is a friend,
I love them beginning to end.

The sun; a giant fire,
my passion with burning desire.

Though that's not all I have,
that was the good here's some bad.

Black holes are all my pain.
They pull me in with nothing to gain.

The emptiness is nothing,
it's what I don't know, almost everything.

Meteors are mean and hurtful people,
they hit my heart and leave a whole.

The Earth is my home, and my home is my heart,
when it gets hit I fall apart.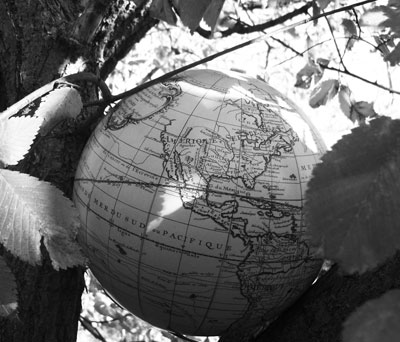 © Ella H., La Vista, NE