Don't say no
March 18, 2009
You think that you're gunna crumble,
You think that you're gunna fall.
But just because you stumble,
Doesn't mean that it's the end of it all.
You thought you knew the answers,
life seemed simple before.
But each and every sunrise,
you find yourself broken even more.
He's holding on, His arms are open wide.
But every time, you run away and hide.
Let your guard down, stop pushing him away.
And make this time, the time you say okay.
Don't say no, don't hold back. He's not letting go,
you can count on that. Don't let the days pass you by.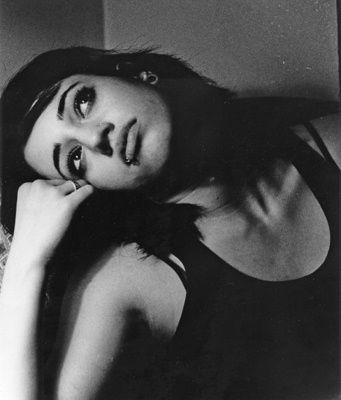 © Jessica B., Bethesda, MD