You
March 23, 2009
When you smile, it's like the sky opens up,
Letting sun shine onto my lonesome life.
You're eyes are like ambers, grasping my soul,
Holding me tightly, never letting go.
Should you take my hand, or just touch my cheek,
And my entire body will quiver.
When in your presence, I feel I am free
Of the ugliness of everyday life.
When with you, there are no lies, no deceit,
Only the true beauty of love and life.
I truly can't help believing in that
Only within your arms do I belong.
I lay in your arms, my head on your chest:
I look at you and my heart is at rest.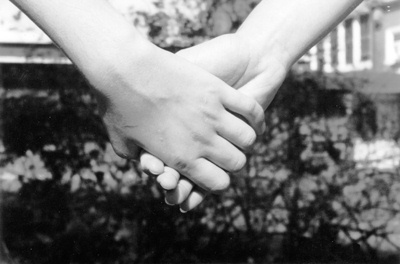 © Lauren G., Pompton Plains, NJ