The People of My Life
October 25, 2017
Blood and Pain seem to be my friends
Joy and Love only come around once and awhile
But to blood and pain there seems to be no end
And where are Joy and Love when I'm laying on the cold hard tile
For these are not just feelings or things
These are real, living, breathing beings
Pain is horrifying,
With his grotesque face and ears
He will be eternally writhing and tearing
Every time he visits I shed my own tears
Blood is beauty embodied,
Her skin is deep and ebony,
And the hair drips down her back in the deep soul scarlet that calls to me
Her image has never been copied.
Joy and Love are twins,
You never see one without the other.
They are adorable kin,
Their auras shape one another
All together they make up my Life
Loving, Hating, Harmony,and Strife.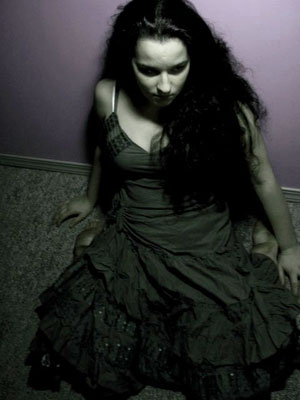 © Brianna D., Everson, WA