Drawing Me In
March 24, 2009
he stares at me with his dark sullen eyes.
his touch was like ice against my skin, the touch of a glacier.
sharp teeth and fast movement, he draws me to him like a moth to a flame.
i need him the way a human beeds air.
everything about him draws me closer to him.
with every touch, he makes my heart beat faster.
with every inch he comes closer to me, i forget to breathe
and when he finally catches me off guard, he makes me into his own.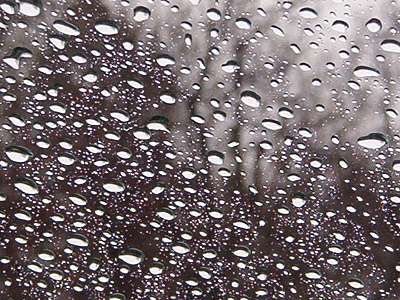 © Terrin C., Humboldt, IA