Fastforward
April 3, 2009
Sometimes it happens, you lose trust.
Over tought things in life, like lies and lust.
You always will remember in the back of your mind.
You need to fastforward, but you always rewind.
How could that have happend when everything was okay. Life is one big skip ahead, it's no longer yesterday.

Even though you don't want to,
forgiving is the way.
It'd be the last thing you'd ever do,
get on your knees and pray.
Life is tough, and decisions are real,
but forgiveness never fails to heal.

Cleanse your brokeness,
so your eyes can see.
Wipe away the sinfulness,
and set your soul free.

It will all be worth it,
It may take some time.
But someday you'll find yourself,
not needing to rewind.
You will fastforward,
into beauty so real,
and find that forgiveness never fails to heal.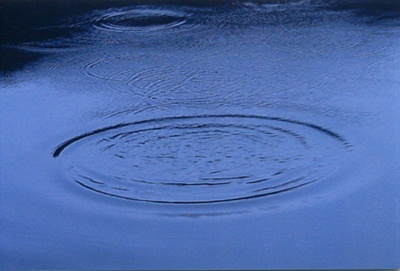 © Alyssa J., Gibsonia, PA