My Sister
September 23, 2009
Her sister wasn't doing well, for thats what i was told.
When her mother gave her the news her face and limbs went cold.
In a lone hospital bed was where she lay,
hoping her dreams would carry her away.
But there she'd stand in the golden arch.
God's angels coming past her in a steadfast, steady march.
Confused as to where she was, she looked around.
Turning her ear to a beautiful sound.
The harp was strung at a note so high.
She then remembered, she forgot to say goodbye.
Her mother had loved her all her life,
to heal the broken and kill the strife.
Her father was there when she needed him most,
he'd stand there reading a book at her bedpost.
Her little sister would laugh a joyful chuckle.
She'd laugh everytime her nose would wrinkle.
Where was she going? What was she leaving behind?
Those who loved her, those who were so kind.
She couldn't end it all so early.
She just wouldn't let it be.
For when she opened her eyes she woke up to find,
the faces of the loving mankind.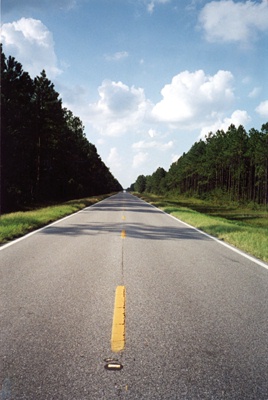 © Amanda M., Coventry, RI