Let Me In
October 6, 2009
Don't put your head down
or keep your pain to yourself
Buckle up, Baby
'Cause I'm here to help!

I'm tired of watching
your face in a frown
Seeing you hurt
is bringing me down.

And stop that ignoring,
'Cause I'm here to stay:
Wherever you go
I'll be heading that way.

Shrugging your shoulders
and shutting your door
Won't keep me from caring
or so help me, Lord!

You have your troubles
and I have my ears
They're made to be coupled
so bring it on, dear.

If you think all have left you
than, think again!
Because I'm right here
So let me in.

Your world is in pieces but fear not-
I have glue!
and no matter what happens
I'll always love you.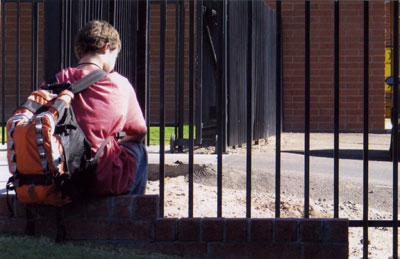 © Molly L., Phoenix, AZ