Escape.
October 6, 2009
My head is spinning
and my legs are shaking
My breathing is fast
just like my heart beating

I need to get out, but how will i manage that?
He's prepared for my escapes, and too smart for me.

The doors are locked
the windows are too.
What did i do to deserve this life of misery?
Ever since she passed away,
the days have been painful
in too many ways.
Physically he hits me
Mentally she's gone
theres nobody left for me to hold nobody left to hug.

So another failed escape, leaves me in my room
just waiting, and waiting, forthis nightmare to end,
my dream to come true.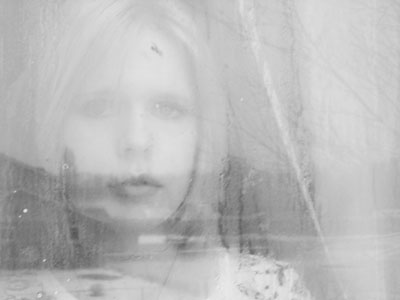 © Anonymous