The Result
MAG
November 1, 2009
words are so loaded and looks
are so wordy, filled with
the things that
I'm yelling inside
glances and smiles
not sad but not happy
I'm sorry. For what? Oh,
remember that time
when I hurt you?
On purpose?
No, never; I couldn't.
That time was so little,
but I died inside. We
talk here and now,
and you know what would happen.
the words are so heavy
the world is so shy
we'll cut and we'll bruise
any time that we stumble
we'd carve sorry valleys
right out of our sides.
I miss you you miss I
I know it I know you
like I know your street
waits outside of my door.
I picture you
naked or crying or sneezing.
I love you so much we
can't talk anymore.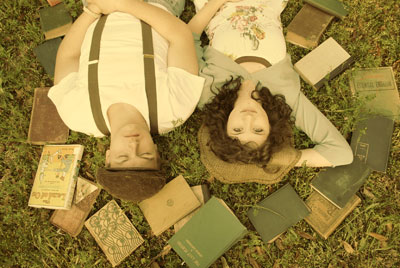 © Gabrielle A., Pensacola, FL