Beyond
November 29, 2009
I know I love you,
But more than my friend?
Sometimes I lie in bed at night,
while you're trapped inside my head.
I've always missed you,
and wanted to be closer.
Sometimes I think I got my way,
the more that we grow older.
You tempt me,
and I don't feel the guilt.
Sometimes I wonder why that is;
from the friendship we have built.
I dream of you,
and wake up with a smile.
Sometimes I close my eyes again,
just to keep it for a while.

I talk to you,
and feel sad when you hang up.
Sometimes I stall to keep you on;
I can never have enough.
I love you.
Whether it be right or wrong.
Always will I think of you,
and tomorrow will I long.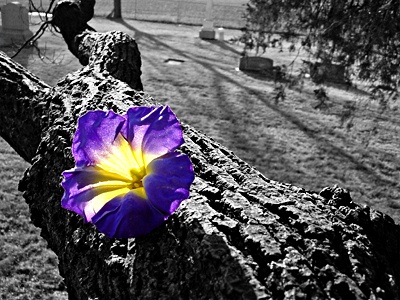 © Greg K., New Lenox, IL