I blame you
December 22, 2009
Every corner, every look, every turn,
Every time the image flashes in my mind like a hand being burned.
The images are brutal; the thoughts cause me indescribable pain,
Every time I think I'm going insane.
You caused this, and every other torment in my life,
I blame you for my strife.
Had you not entered my world and made it the dark pain it is now,
Perhaps there would be happiness, if god would allow.
Instead I'm left weak, still healing from your attack,
I'll be waiting for you, shall you ever come back.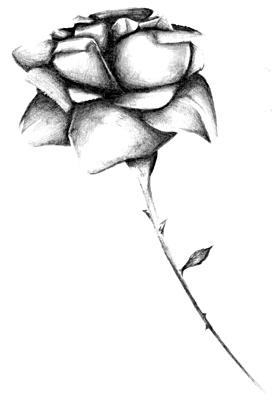 © Yisrawayl G., Philadelphia, PA