Start over with me.
January 17, 2010
I find my mind precluded,
with people breathing down my neck.
Scared by their allusive eyes,
watching me as if i were taking my very first step.

I was learning to fall in love,
never knowing how great it could feel.
I never imagined the hurt it could bring,
and the endless need to heel.

I want to be held once again,
in your warm cultivating embrace.
Be kissed by your sweet tender lips,
never wanting to escape.

I miss the way your blue eyes,
stared deeply into mine as you held me close to your heart.
Please tell me you feel the same,
for i am dying every second we are apart.

So lets start over from the beginning and forget all the mistakes.
And promise each other this time,
neither of our hearts will break.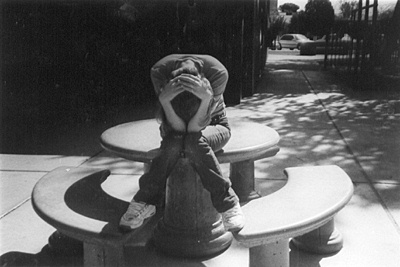 © Catherine R., Phoenix, AZ