In The End
February 14, 2010
Please don't come my way,
do not look at me and smile.
Pretend you can't see my pain
and just walk away for a while.

I'll bow my head in defeat,
if you promise to pass me by.
I'll silence my heart forever,
if you'll look away as I cry.

Just turn your head the other way
and notice anyone but me.
Don't attempt to make things better,
because there's no way to set me free.

I don't want you to look at me anymore,
I don't want your sorrowful glance.
Please don't ask for forgiveness;
you've blown another chance.

So let it rest, let it be done
watch it sink into our past.
I'm done with you; you're done with me,
in the end, our memories will last.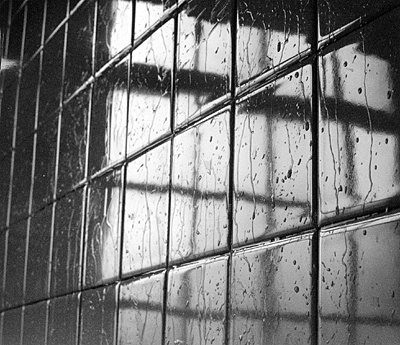 © Sared S., Pompton Plains, NJ