Promise
March 23, 2010
I almost cracked in the name of confusion.
I almost broke in hopes of your smile.
I almost gave in to meaningless butterflies.
I almost stumbled in bittersweet denial.

S, again, I promise to never believe.
I promise to hide behind my wall.
I promise to physically satisfy,
but in love, I promise, I will never fall.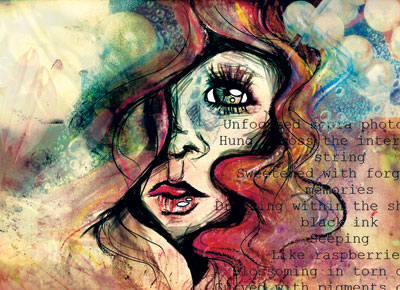 © Victor K., Las Vegas, NV