My Mother's Cooking
February 20, 2011
I was raised to love my mother's cooking
I savored every bite.
I surrendered to the smell of it
I marveled at the sight.

For years I ate my mother's cooking
I found myself content.
For years I read her recipes
I asked not what they meant.

Then one day I went out to eat
Yes, I went out to dine.
I did not know these recipes
I found the food was fine.

One day my mother cooked for me
I did not like the taste.
I would not eat my mother's meal
And the pot was gone to waste.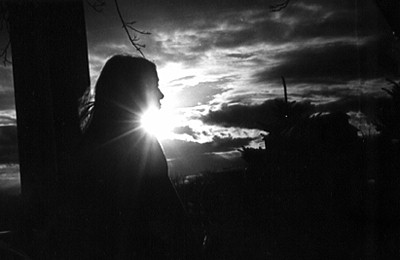 © Elizabeth G., Marblehead, MA