Scarred and Disposed...
February 23, 2011
When, eyes bleary, i sit up in bed
i, trying to think clearly, rub my head
you, who seemed to move on so fast,
make me think of when we kissed last
and i, trying to deal with all the pain,
hang my head and fall to shame,
allow a single tear to fall,
even though i've stopped caring at all.

i'd still give anything for one last hug
after everything that happened, everything is tainted with bittersweet love
i gave you my all, and hoped i wouldn't stand alone
but in the end you let me fall, and now i have nothing and can't condone
we never really discussed
were we real?
was there really an 'us'?
i truly loved you,
with everything that i had.
i only want you, the good and the bad.
i, though alone, will get through this i suppose,
but i, will forever be scarred and disposed...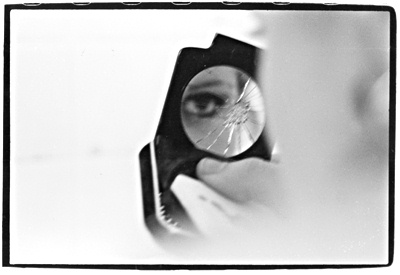 © Heather W., No., Brunswick, NJ