Take My Heart, I Dare You
August 5, 2011
Take my heart, I dare you.
Take my heart, and break it.
Let me give you my everything
So that you can take it.

And slice it with the razor sharp
Cut of your words ringing in my head.
Tear it with the silence
Of the phrases you never said.

Rip it with the actions
That cause me to tear.
Stab it with confessions
You never meant for me to hear.

Gouge it with realization
You're here to a physical extent.
Shred it with the reality
That without me, you are content.

Take my heart, I beg you!
Take the life of me, and kill it...
Shake the waters cold and rushing,
And when you're done, still it.

Then give back what's left of me-
A tired, lifeless silhouette.
Give back the empty bottle of joy
That you drained and you kept.

I'll put myself back together
A plastic, plastered smile on my face.
And where my heart should be
Will have a
Gaping.
Depressing.
Space.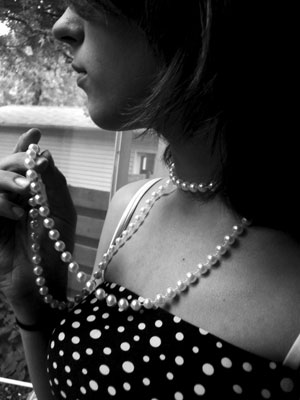 © Elaina V., Canton, OH