Who You Became Without Me
January 4, 2012
You could have been a hero.
You could have been a friend.
You could have been nearly anything
But then you reached a dead end.

You walked away and didn't look
to see my friendship was free
You decided to take another road
And turned your back on me.

You thought she was so perfect.
with her looks, her hair, her smile
and even though she didn't care
you said she was worthwhile.

Well I hope that when she crushed your heart,
she taught you a lesson that you can keep
about how looks can kill your soul,
and how beauty is only skin deep.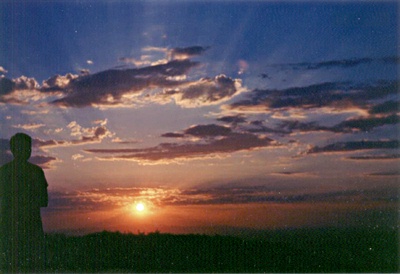 © Jovee B., Dededo, Guam