Bite Your Tongue
February 25, 2012
My heart palpitates
As I cautiously await
What covert truth you've held inside

I want to indulge
In truth you've yet to divulge
But tried relentlessly to hide

Is love too elusive a subject
To ever rightfully covert
And furthermore experience it's wrath?

While you follow passion and sultry
Acts of minor adultery
I follow an opposing path

A night of elate
Forms a maelstrom of hate
As you reminisce on temporal bliss

But for all the tears I've shed
And cold blood I've bled...
Your apologies are tossed into an abyss.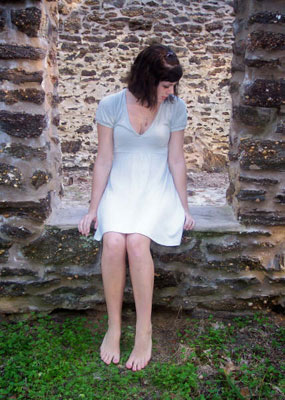 © Katie S., Vineland, NJ