Peter Pan
March 17, 2012
I am Peter Pan,
I'll find you, my darling,
At Never Land.

I'll take your hand,
Like I did Hook,
But in a nicer way.
We'll fly away to Never Land,
And with me you will stay.

This is your home now too,
But never will I ever say that I love you.

We may kiss,
We may fight
And we may take flight,
Like a fairy,
But I'm staying away from love,
Because it scares me.

We'll sit on clouds up in the sky.
I promise that I'll never make you cry.
And we will never say goodbye,
Because I won't forget you.

If your heart ever breaks,
It will mend,
Because you remember,
It's just pretend.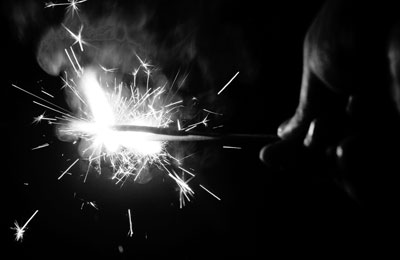 © Chyla P., El Dorado, KS