My Dreams
March 15, 2012
I open my eyes
In a valley of smoke
It blows in my face
But I do not choke.
What is this world
Where pain is not felt?
Where happiness expands
And worries melt?
Why can't I find it
When I am awake?
Why must I sleep
Why must I wait?
But this place is not how it seems,
What is this place, I call my Dreams?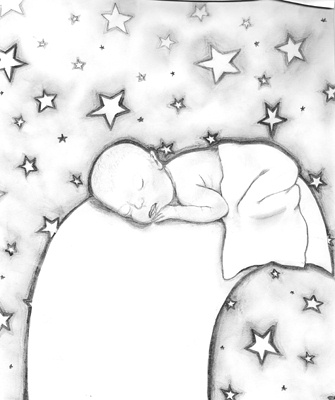 © Julie H., Findlay, OH