These Hands
September 13, 2012
I Value my life so much. Why do I have such an excruciating urge to End it?

I care so Intensely of what is to Become. So i Avoid anything that I Fear may lead to Failure.

I Care and Obsess. Over Everything.
Hands. A hairline. The drip-drop of water from a faucet.
I could stare at my own Reflection for hours. Days. Weeks. Years. Maybe an Eternity.

I Wonder.

I Wonder why I have done what I have done with these hands.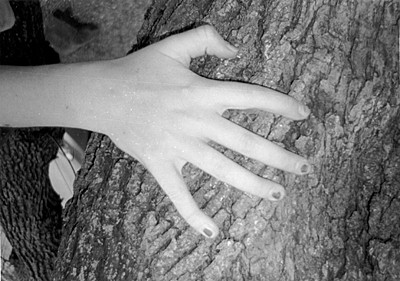 © Abby O., Marblehead, MA