The Deceived Girl
September 29, 2012
You run back to the dark
Darkness is home
Life without color
Oh, lover of monochrome

Child of sparkling eyes
See your tears glisten
No matter how much you explain
No one will listen

Reflections in the mirror
You bow your head
You put your trust in a man
You still hear what he said

"Baby, you're mine.
I'll never forsake you."
Yet you didn't realize
He was being untrue

Pain in your heart
Pain in your thighs
The blossom that once bloomed
Now shrivels and dies

Disease and your veins
Accompanies crippling sorrow
A beautiful night
Is not as beautiful as tomorrow

Get up sweet child
Let the sun warm nude skin
Let go of the past
Let a new life begin

Let your new life begin.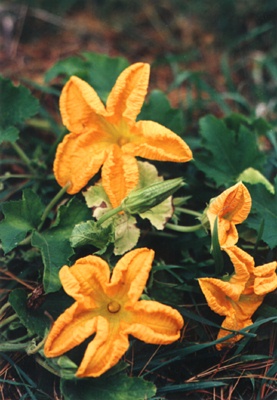 © Allison S., Eau Claire, WI