Shades of White
October 28, 2012
Eyelashes of crystal,
Fingers of cold.
A stillness so perfect,
A sunlight of gold.

Though nothing lives,
There's beauty here.
Untouched perfection,
A hint of fear.

Each day passes,
Like the rest.
There are many secrets,
A hidden chest.

The quiet here,
Is deafening.
There's nothing, save stillness,
And no birds sing.

Almost comforting,
These perfect brights.
I stand and look around me,
At the Shades of White.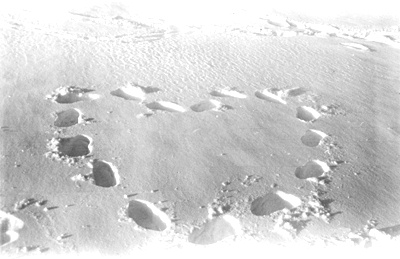 © Kim B., Marblehead, MA