'Creative Title'
October 28, 2012
You gave me a list of rules,
And told me to run with it.
You provided the tools,
How I use them is up to me.

I look round me.
Out the windows, the doors.
There are many things to see.
But what do I choose?

There are shoes, shirts and pictures,
Walls, covered in books,
With their hidden adventures.
But what do I choose?

Black and white, and colors and shapes,
There are new things and fun things,
Like old cassette tapes.
But what do I choose?

The bell sounds with a 'ping'.
I'm still sitting here,
With this darn thing.
But hey, you wanted a 'Creative Title'.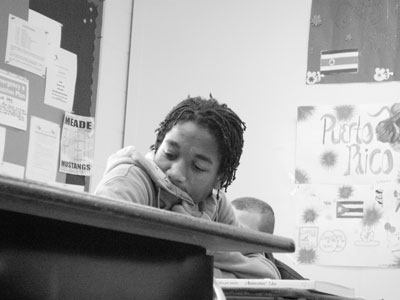 © Demetrius A., Ft. Meade, MD