War Isn't Worth the Cost
November 18, 2012
I still wake up panting hard
In the middle of the night
But in my dark and shadowy dreams
I'm still in that dreadful fight

The war is over now
When I first joined, I was blind
To that dreadful battlefield
Now it just won't leave my mind

I never sought this out
But somehow it found me
War should never be invited
Sadly, other leaders don't agree

Every time a soldier dies
That's another loved one lost
Whether it's this country or the next
How high can be the cost?

Why can't I move on?
Why can't I just forget?
Maybe it's my own personal guilt
For making them a target

In that field of broken earth
I have fought, and I have served
I never saw that ground's terrible worth
It leaves those memories preserved

I never wanted to be part of it
It found me nonetheless
If I ever can repay my crimes
I will vow to do my best

However, not everything is lost
In war, there may be no prize
I have done all those things, but now
I see the worth of lives

As you go about your life
You may not notice me
But I am a soldier, now standing proud
Free from war and grief

None doubt I served my country
I have gained wisdom, at a fee
Though I admit, it wasn't worth it
From that place I am now free

I may wake up from nightmares
Fighting a imaginary foe
But if you ever take hold of me
Please… don't ever let me go.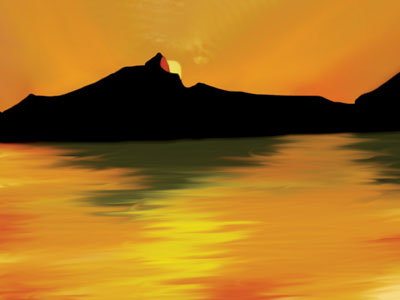 © Rachel M., Camarillo, CA